Welcome to MXL!
Here in the Michigan Exploration Lab (MXL), we are a group of students, staff, and faculty working with collaborators to enable exploration (of space in particular) with new and interesting missions. Explore this site to find out more our about education, research, and missions.
---
---
---
Recent Posts…
MARIO launched, deployed, and operational!

On Thursday, 29 December 2022, MXL's latest cubesat, MARIO, was deployed from the International Space Station (ISS) by Nanoracks and NASA. MARIO, also known as the Measurement of Actuator Response and Impedance on Orbit cubesat, is a 3U CubeSat collaboration between MXL, Extreme Diagnostics, Michigan's Active Intelligent and Multifunctional Structure (AIMS) Lab, and NASA. The…
See Blog for more posts!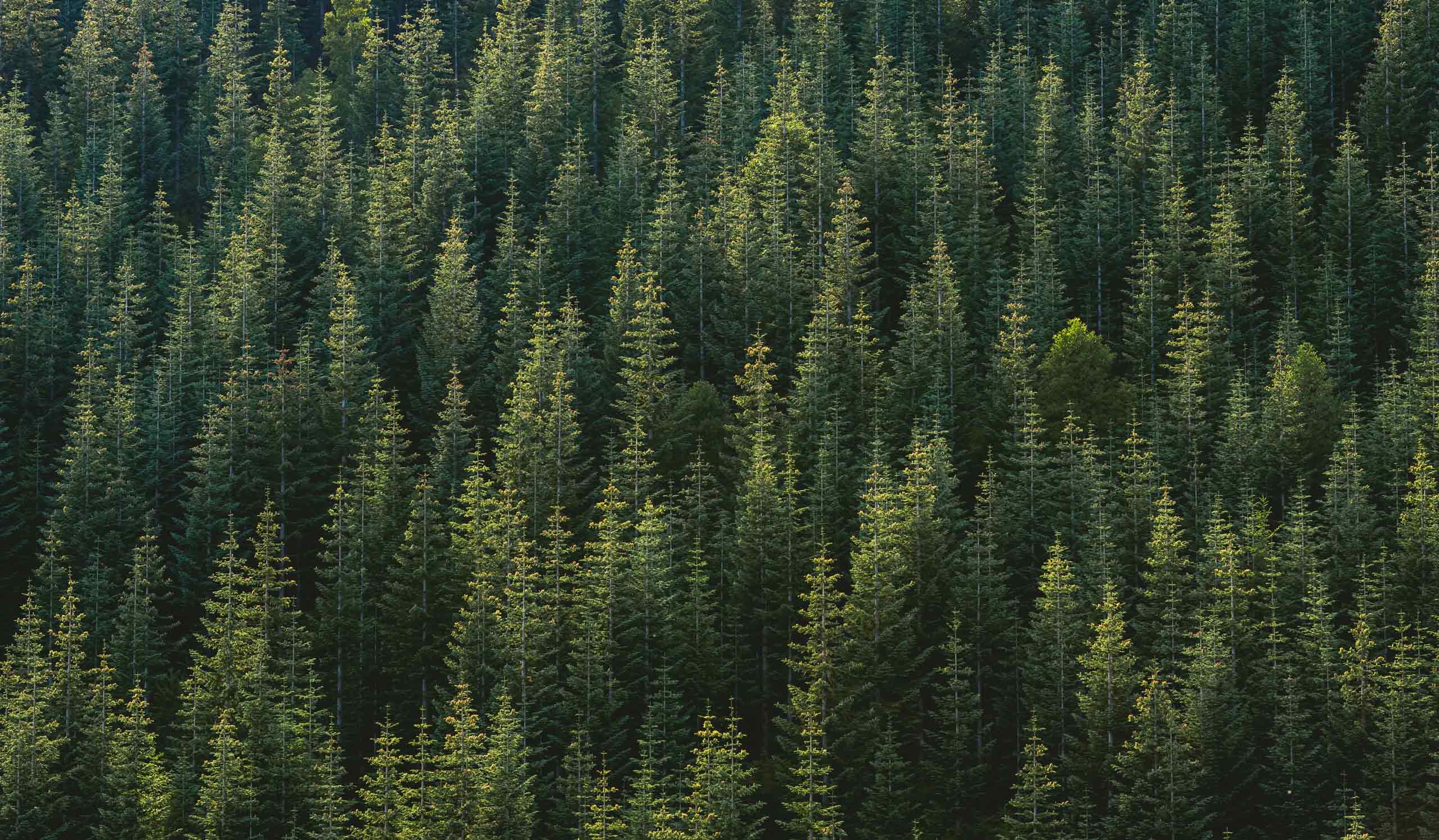 Forest.
Even a child knows how valuable the forest is. The fresh, breathtaking smell of trees. Echoing birds flying above that dense magnitude. A stable climate, a sustainable diverse life and a source of culture. Yet, forests and other ecosystems hang in the balance, threatened to become croplands, pasture, and plantations.